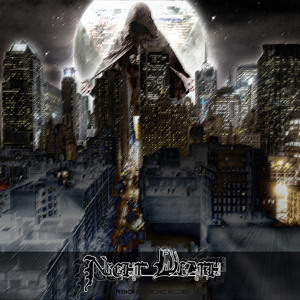 Night Death c'est le nouvel EP balancé par les français Yars Revenge, The GangBang Theory et leurs amis.
Un EP aux sonorités Breakbeat, ElectroTrash et Dubstep qui fait plaisir à entendre.
NIGTH DEATH EP - YARS REVENGE & TGBT WITH THEIR FRIENDS
by
yars revenge
En téléchargement gratuit sur le site de leur label :
French Electronic Records.