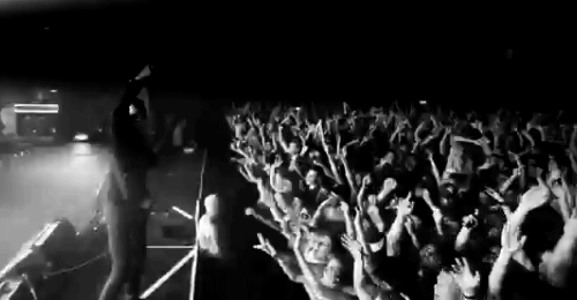 Haters gonna Hate.
The Bloody Beetroots
qui remix du
Congorock
. Voila ce que ça donne !
CONGOROCK "Ivory" The Bloody Beetroots Remix by thebloodybeetroots
BONUS :
Le featuring entre TBB & Congorock qui commence a dater de quelques années, mais qui reste pour moi une de leurs meilleurs tracks.
The Bloody Beetroots (feat. Congorock) - Rombo [Rombo EP]