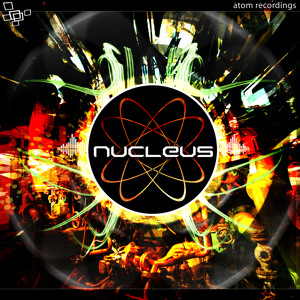 Le premier album de la maison de disque
Atom Recordings
? On peut récapituler ça par un truc Heavy, Violent, Trash, Distordu, A laisser hors de portée des enfants etc.
D'un coté avec la liste des artistes présent, on pouvait pas s'attendre à des comptines pour enfants
Les artistes : Bong , Xkore, F3tch, Au5, Captain Panic, Elliot mars, Subdue, Geoff Bukk, Big Sips, Melamin and Wicked Sway, Vortek and Endboss.
Voila de quoi vous mettre en appétit.
Atom Recordings - Nucleus - Album Teaser
by
F3TCH