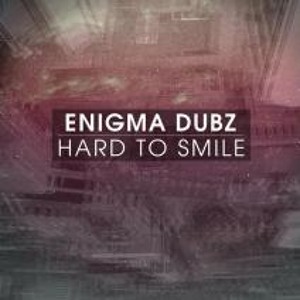 Histoire de continuer sa belle montée en puissance,
ENiGMA Dubz
(
Pour une petite Biographie, c'est ici.
) nous envoie via
Four 40 Recs
un très bel EP, nommé "Hard To Smile".
L'ambiance est super posé avec une première track qui, accompagné d'une voix angélique, vous bercera tranquillement jusqu'à l'"Issues".
Issues, c'est la deuxième track de l'EP, cette fois un rythme un peu plus rapide s'impose, tout en laissant cette atmosphère "Astral" présente.
Enfin, la dernière track Beetween Me & You vous sortira de ce rêve éveiller, tout en douceur, et vous poussera peut être même à remuer votre corps sur ce p'tit beat Electro fort sympathique.
Enjoy.
ENiGMA Dubz - Hard To Smile E.P - 'Four40 Records' OUT NOW! by ENiGMA Dubz
Acheter l'EP sur Beatport :
http://www.beatport.com/#release/hard-to-smile/854710
.